Temporary Warehousing Tents & Storage Tents
Cost-efficient, secure, and durable storage tents
Before you lease or buy a temporary warehouse or storage facility, you should contact American Structure Tents and learn about the cost-effective and durable temporary warehouse and storage tents we have to offer.
A few common uses include:
Seasonal inventory storage and summer overstock sale tents
Temporary industrial equipment storage
Office expansion temporary storage
Equipment & tool supply areas
Construction material storage
American Structure Tents can have your temporary warehouse or storage tent up quickly so you can get back to normal business operations. There are many different sizes of tents, and we offer a host of different tent rental durations to fit any need. We are highly experienced in our field, and we are up to date on all the modern tent structures and accessories.
American Structure Tents understands that not every project is the same, and we have the ability to customize a solution that fits your unique need. When you choose American Structure Tents, you're choosing quality, professionalism, and a company with the experience required to excel in the engineered structure tent industry.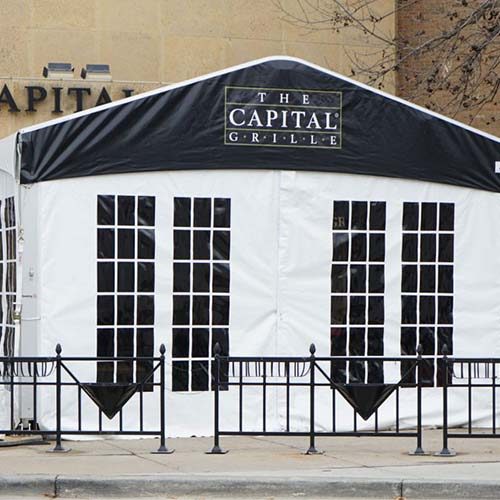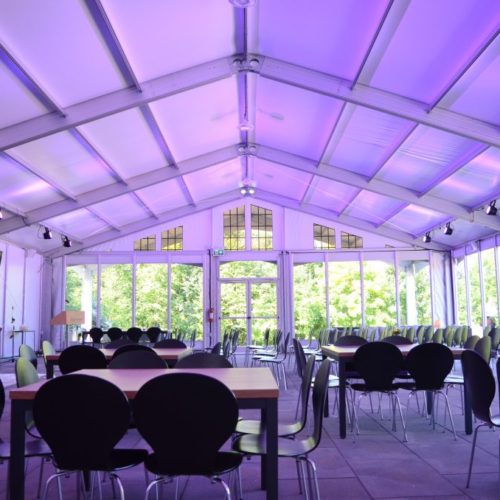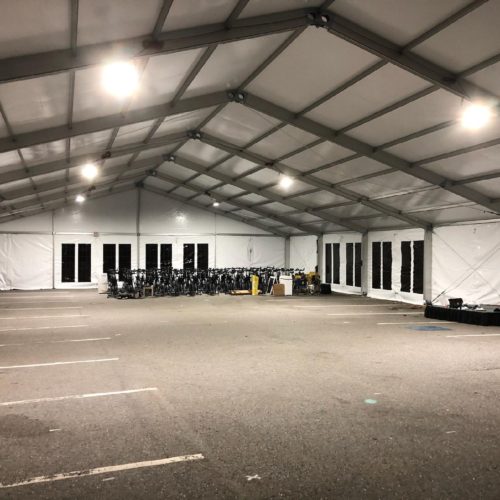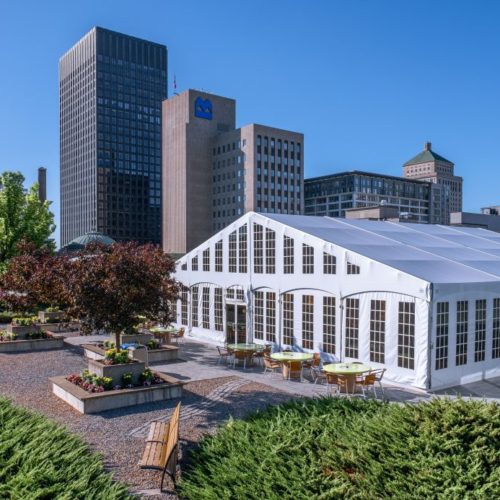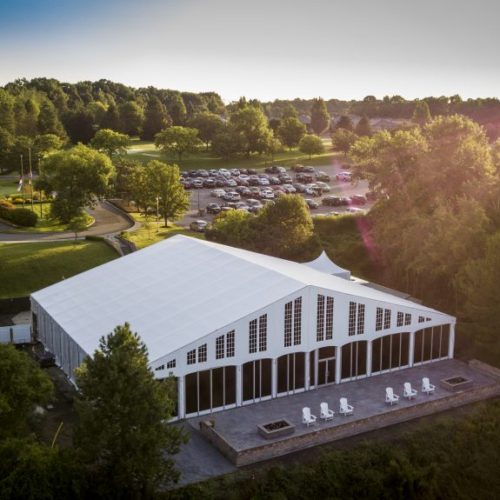 Serving Michigan, Massachusetts, Illinois, Ohio, New York & more!
We're a leading structure tent rental company in the USA.