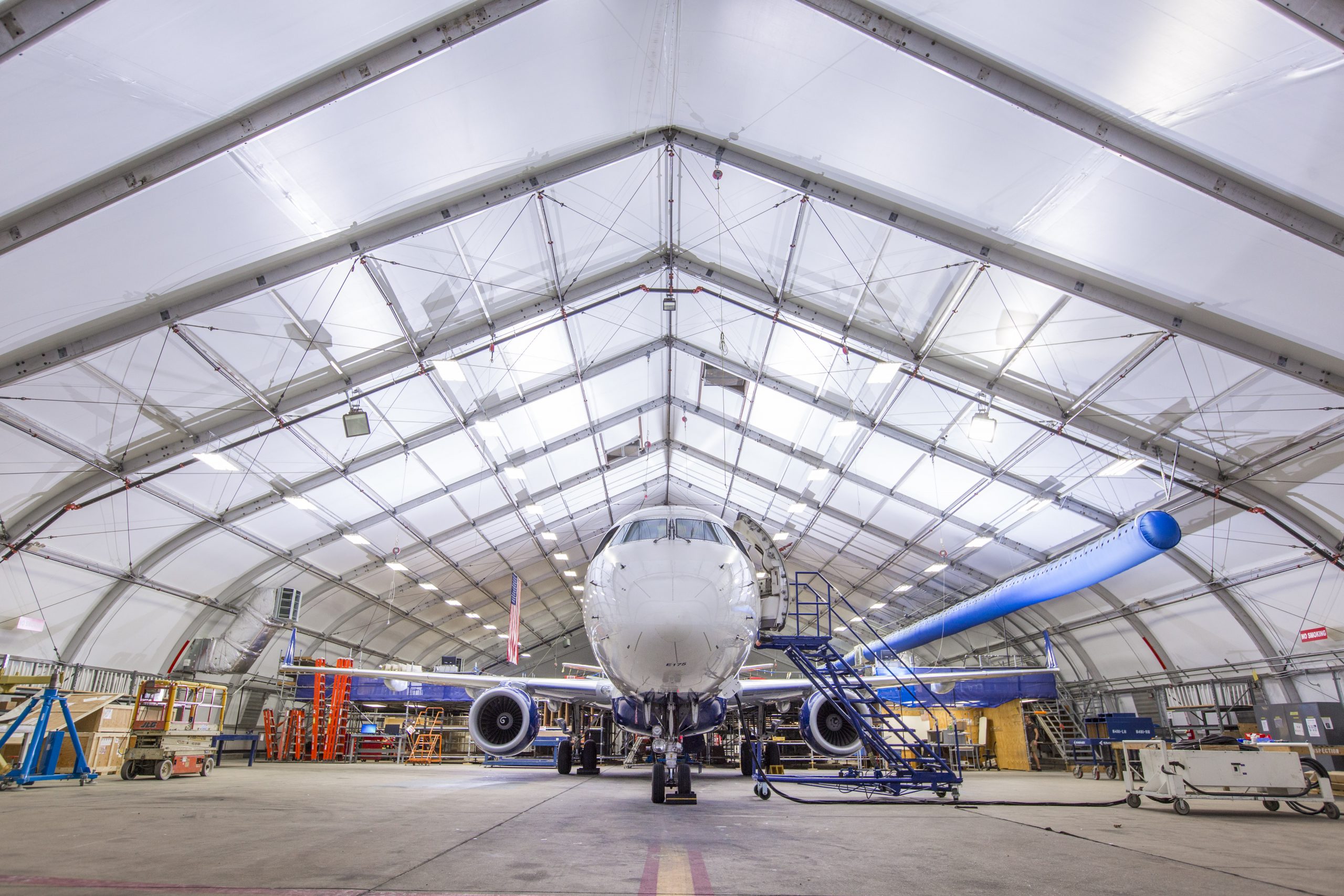 Aviation Structure Facilites
The perfect choice for semi-permenant hangars, storage or maintenance facilities.
Temporary Hangars, Airport Maintenance facilities, Semi-Permenant Fabric Buildings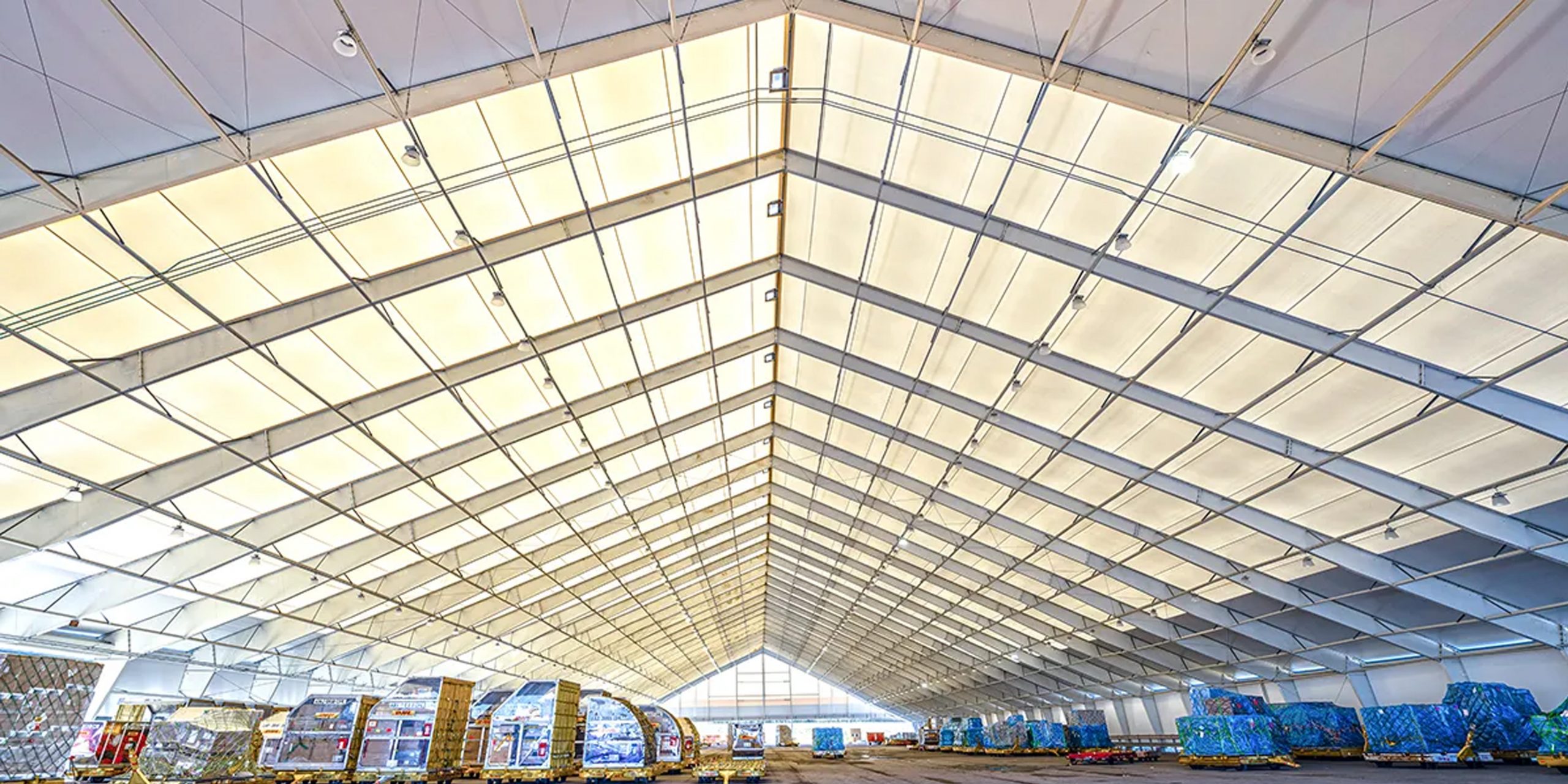 AST semi-permenant fabric structures are the ideal choice for airport facilities requiring, additional hangar space, or a temperature controlled storage facility. 
Temporary Maintenance & Semi-Permenant Facilities
Semi-permanent movable structures are the ideal choice for airports. These structures can be rapidly deployed, and to be expanded with a minimal footprint. Our structures are modular and can be customized and fitted to fit your industry needs.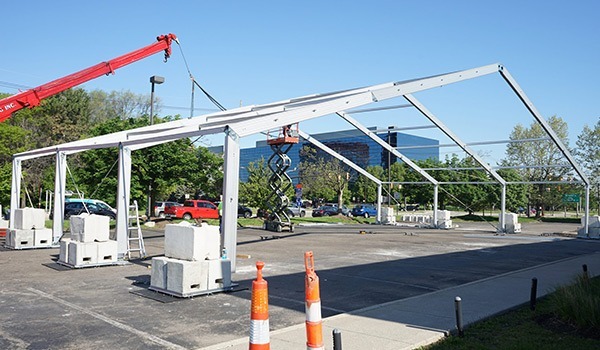 Or give us a call at 1-800-USA-TENT (1-800-872-8368)