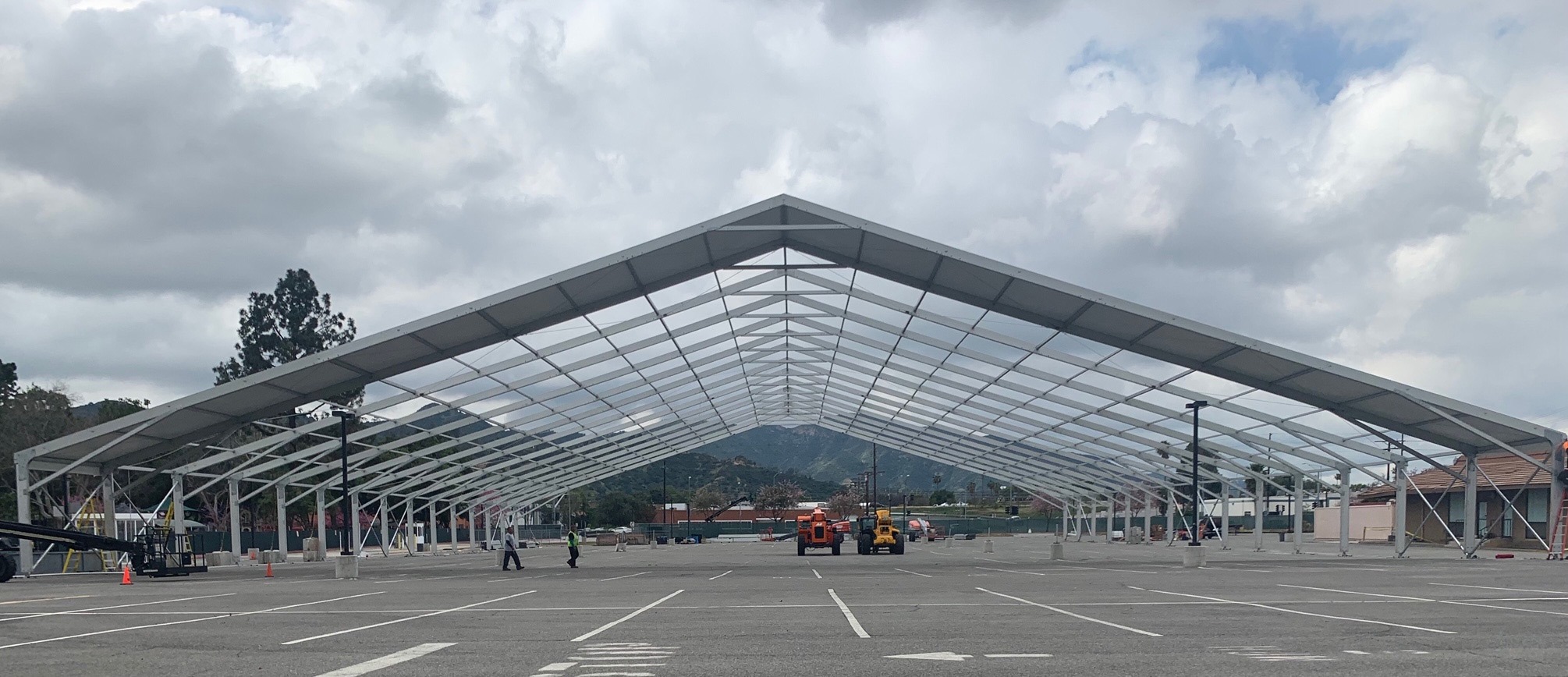 Manufacturing
Modular fabric structures for growth and expansion.
Engineered Structures for Long-Term Use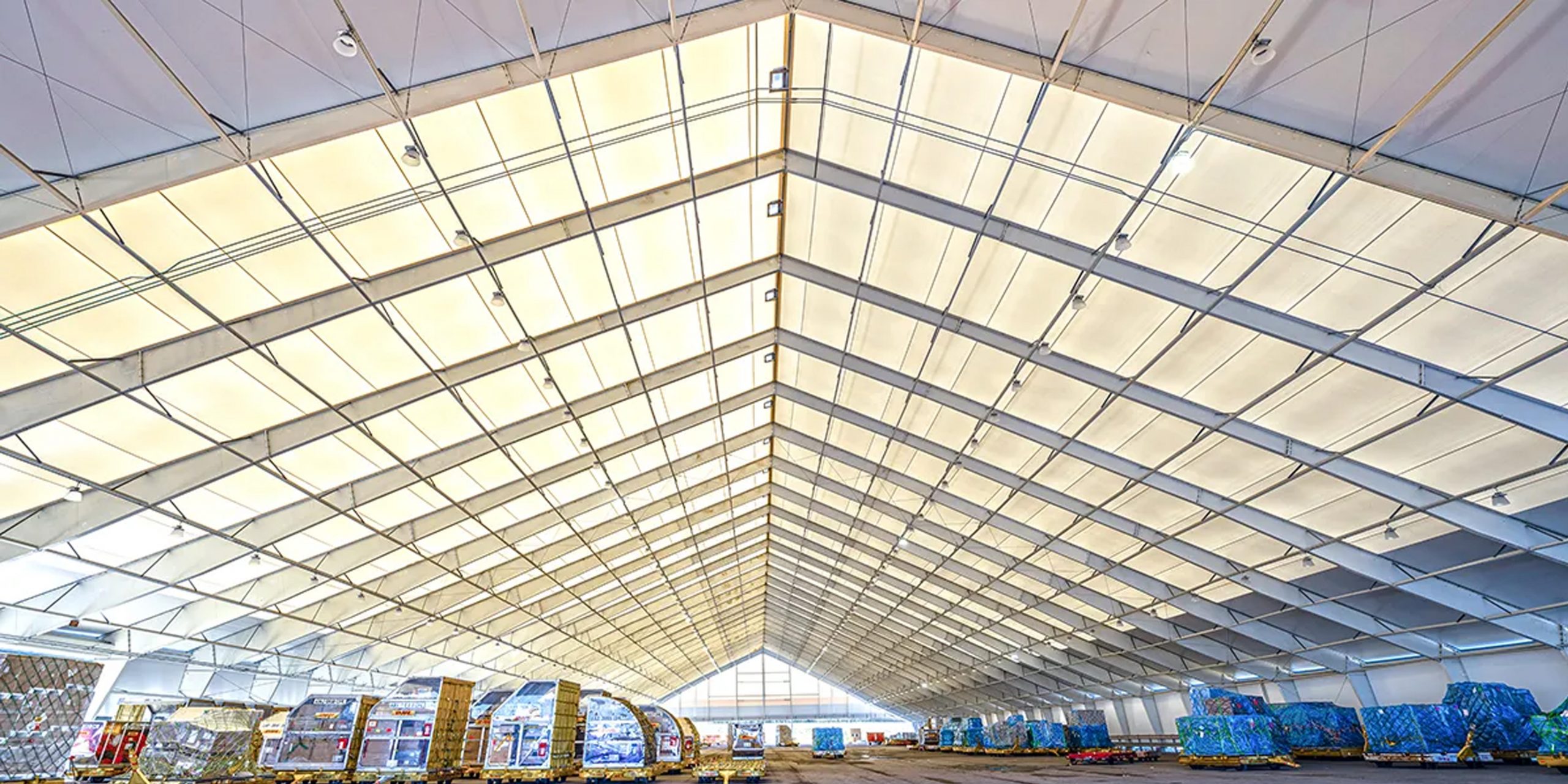 AST semi-permenant fabric structures are extremely durable, and can be setup for short-term or long-term scenarios. 
With a variety of different uses, these tents are perfect for industrial usage, expansion of operations or storage, or additional employee or maintenance facilities. 

These structures can be rapidly deployed to allow for continuous, uninterrupted expansion of your industry. 
Short & Long-Term Storage
Our semi-permanent fabric structures are the ideal choice for storage. 
AST offers temperature-controlled designs available with fully enclosed walls to allow for storage of delicate goods.
Our modular and customizable structures can be engineered to suit your needs. 
Or give us a call at 1-800-USA-TENT (1-800-872-8368)