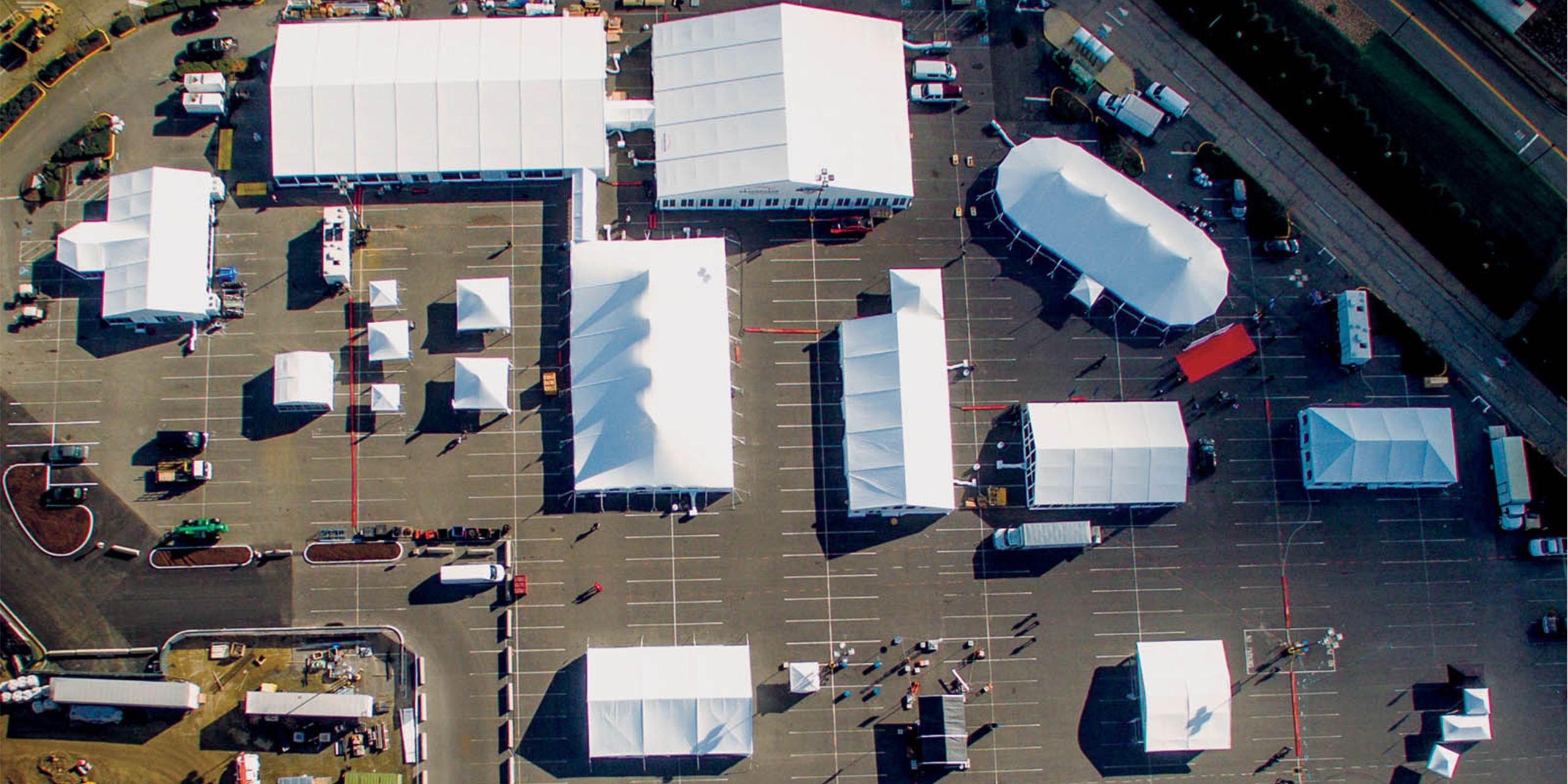 Events
Provide luxurious outdoor seating options for guests, or keep your business running in emergency situations.
Public & Private Event Temporary Structures
Semi-Permenant modular fabric Structures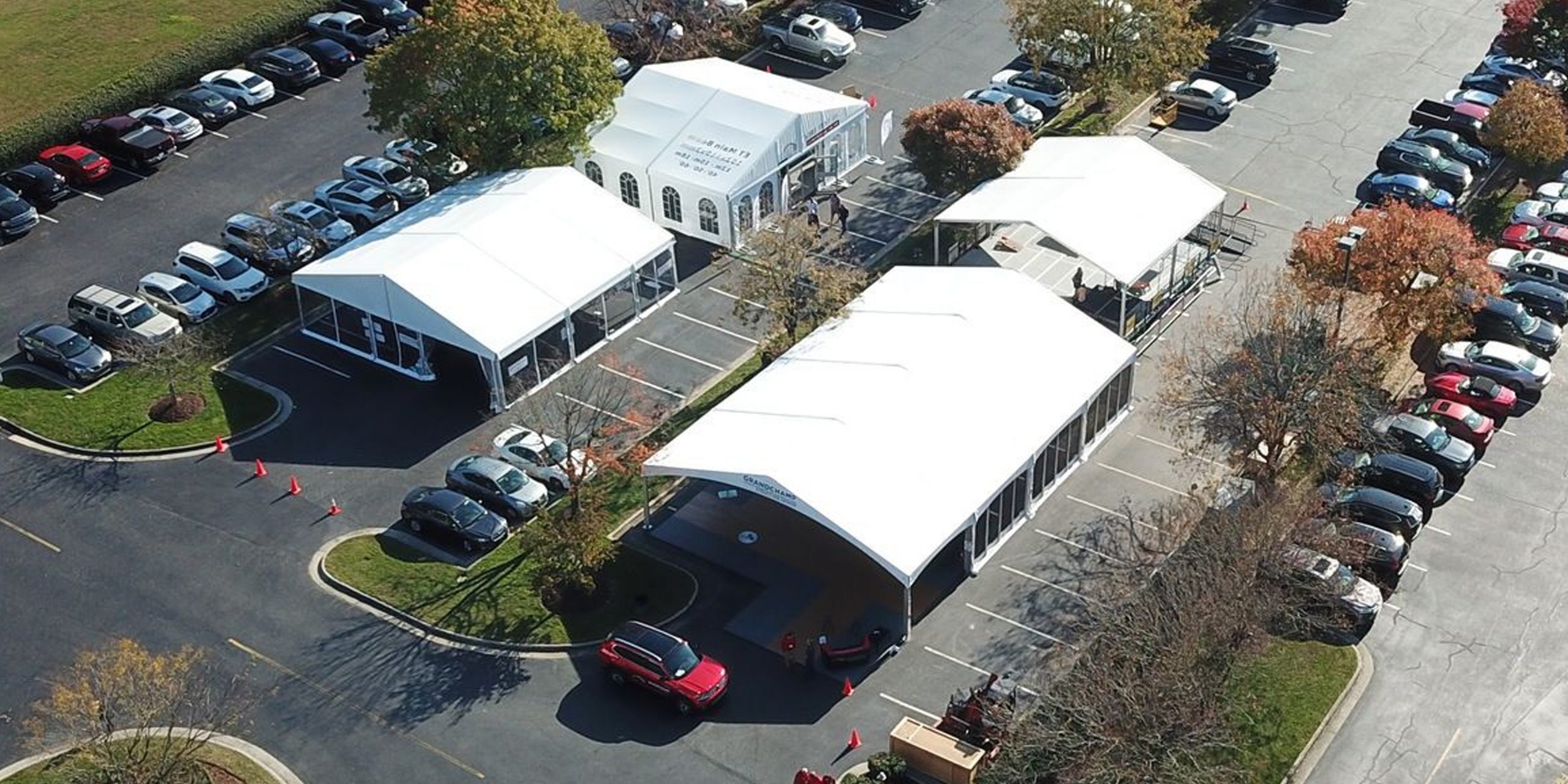 AST semi-permanent fabric structures are extremely durable and can be set up for short-term or long-term events. These structures can be rapidly deployed and broken down to meet stringent event deadlines. 
With a variety of different uses, these modular structures come in a variety of different shapes and sizes. AST offers many accessories and flooring options to allow customers to customize and make the structures unique to each event.
Modular Sizes & Custom Branding
Our semi-permanent fabric structures are the ideal choice for storage. 
AST offers temperature-controlled designs available with fully enclosed walls to allow for the storage of delicate goods.
Our modular and customizable structures can be engineered to suit your needs.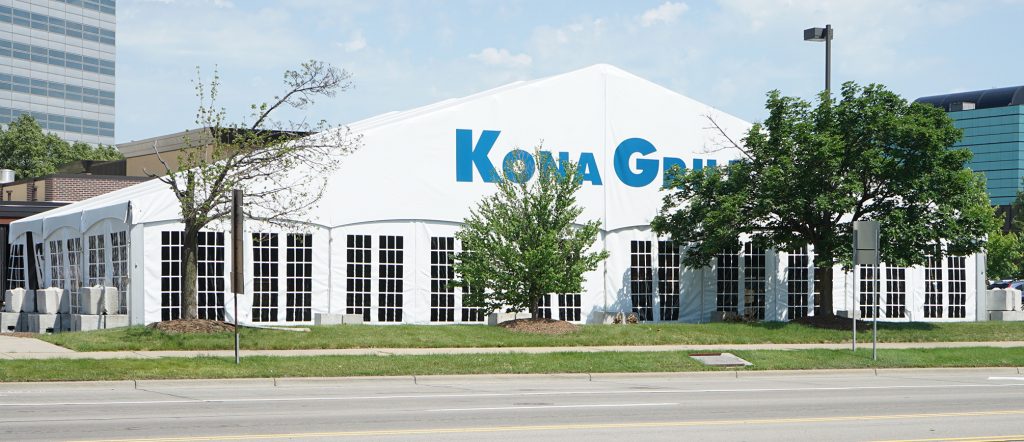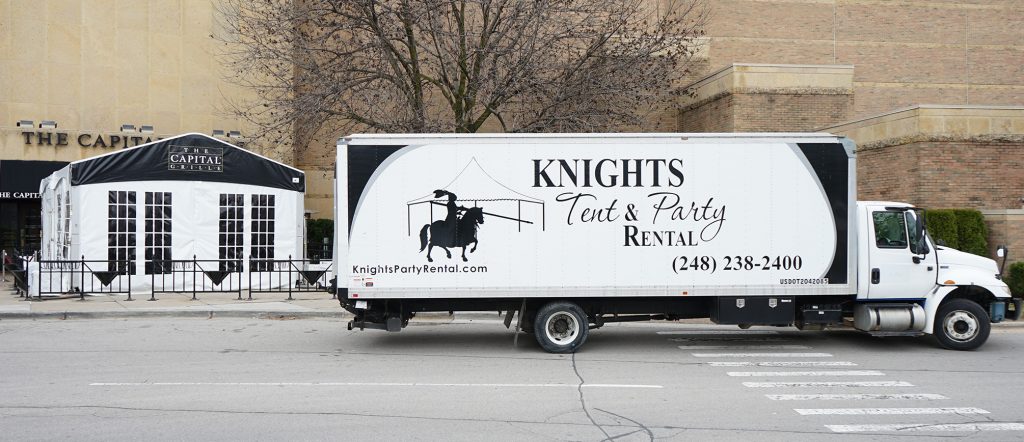 AST has many options for outdoor festivals and modern events.
Our structures are fully modular and customizable. 
Our clients are able to completely transform our structures to their needs. 
Give us a call to find out how a temporary structure can work for your event.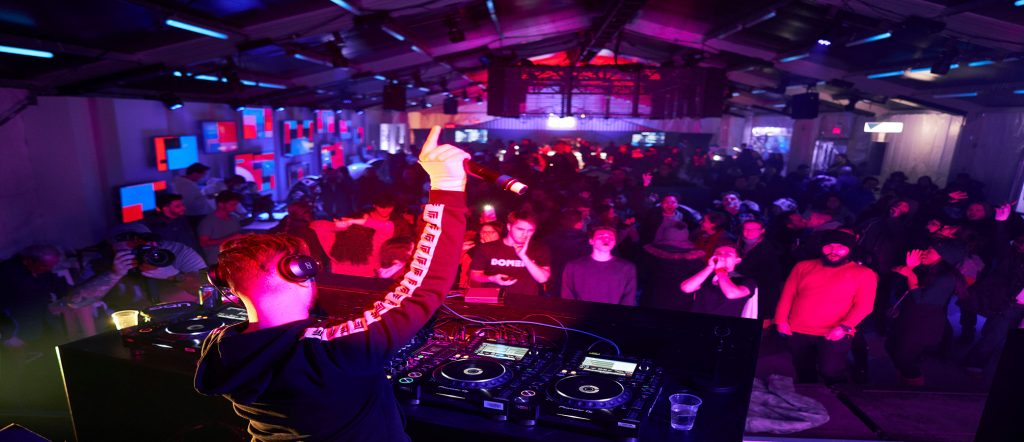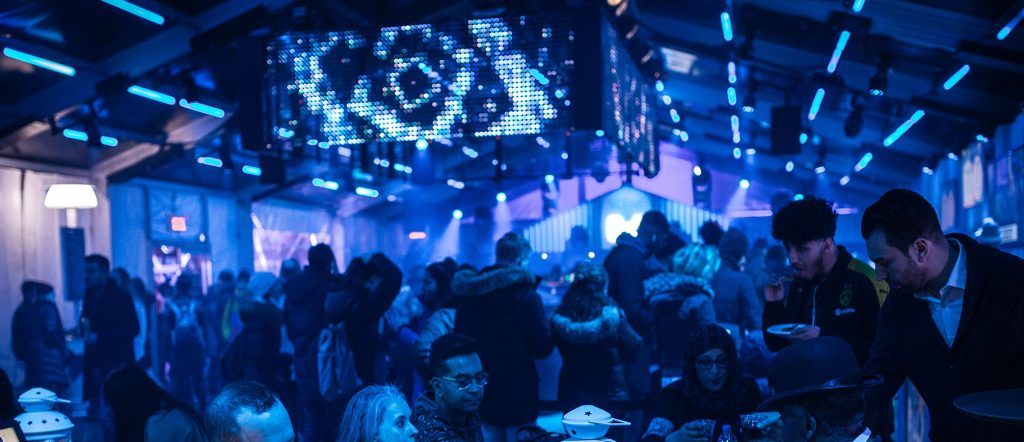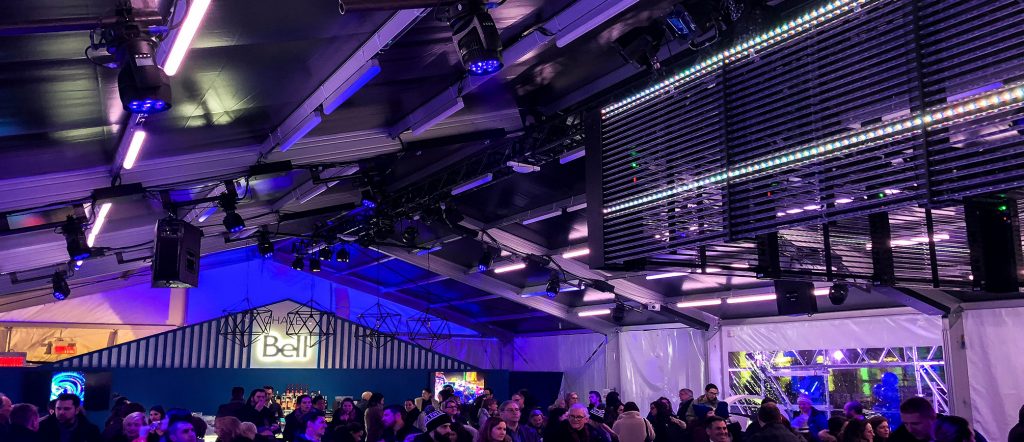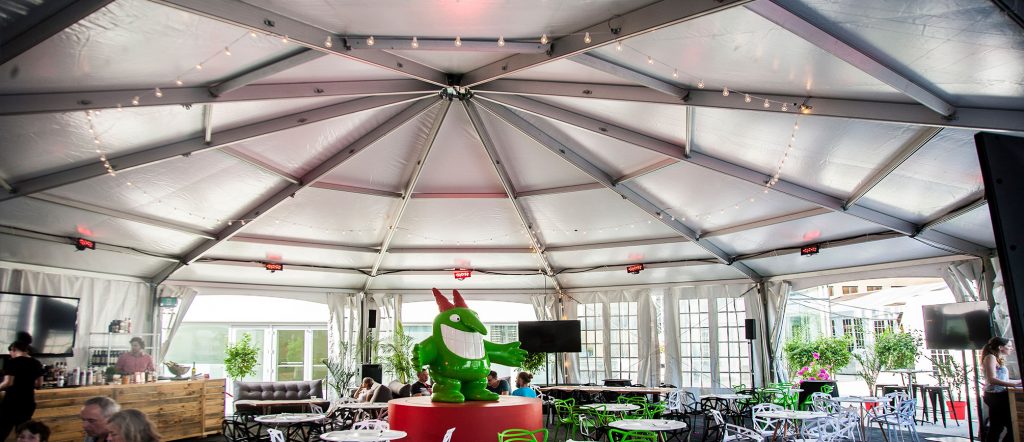 Or give us a call at 1-800-USA-TENT (1-800-872-8368)