Engineered Clearspan Fabric Structures
Clearspan Structure Tent Rentals
A popular choice that fits a multitude of applications is our engineered clear span fabric structure tents. These tents offer the flexibility and durability for any application such as, large weddings, corporate events, municipal events, medical and vaccination stations, and countless others. Some of the most popular events in major cities have utilized our clear span tents, and no matter what the purpose, we can provide you with the perfect clear span tent.
There are several different size options with clear span tents, and there are many accessories available such as the following:
Flooring
Glass & PVC Walls
Doors & Garage Doors
Extra Tall Ceiling Structures
Heating & Cooling (HVAC)
Electrical Distribution
The best thing about clearspan tents is the flexibility of use on almost all types of surfaces. These engineered clearspan tents can be used on level or unlevel ground, grassy areas, parking lots, dirt lots, and more. No matter the location of the venue, American Structure Tents can provide the best solution for your intended purpose.
Corporate and other Event Venues
Temporary Warehouse
Retail Sales Tents
Temporary Office Space
Additional Storage Space 
Equipment Storage 
Long-Term Tent Rental
Vaccination Drive-Thru 
Construction Tents
Snow Load Tent Rental
and many more!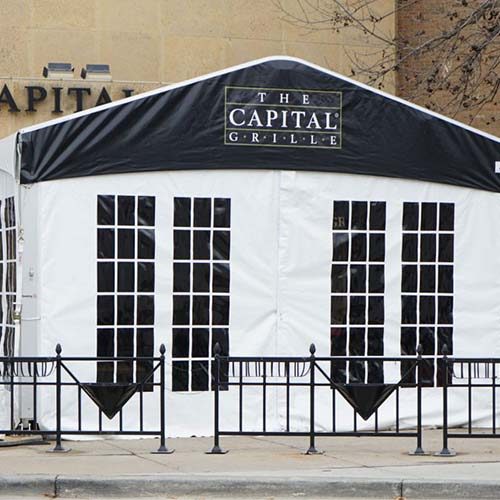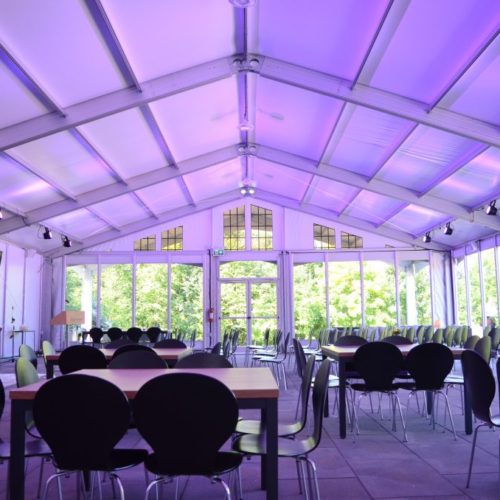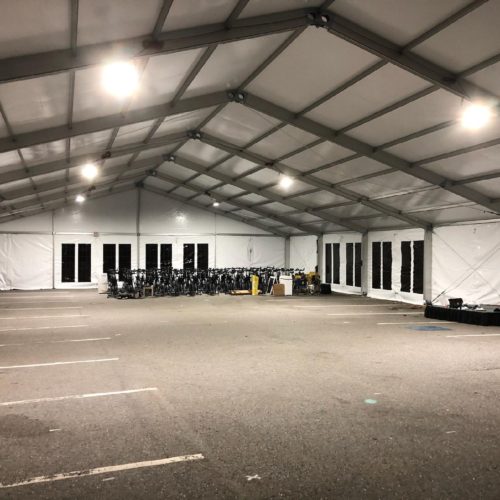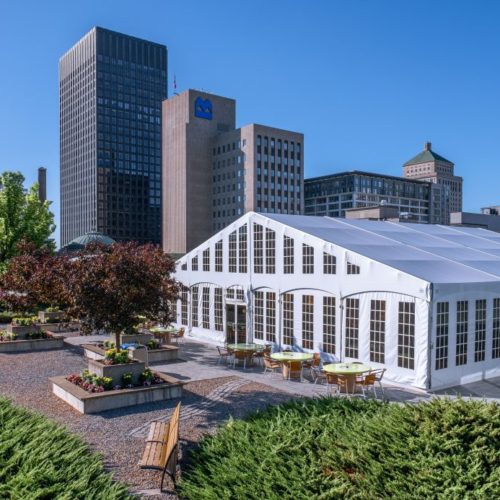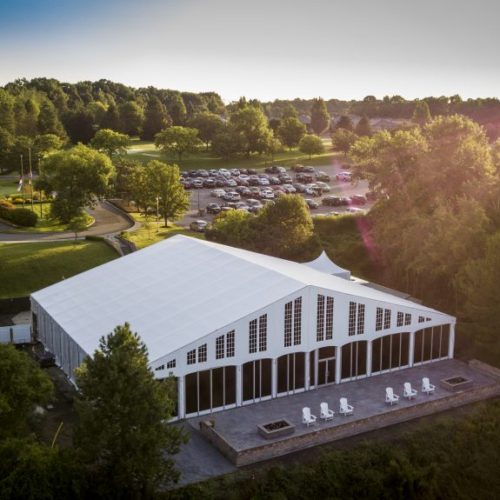 Serving Michigan, Massachusetts, Illinois, Ohio, New York & more!
We're a leading structure tent rental company in the USA.