Restaurants
Provide luxurious outdoor seating options for guests, or keep your business running in emergency situations.
Structures for Seating Expansion
AST semi-permenant fabric structures are extremely durable, and can be setup for short-term or long-term scenarios.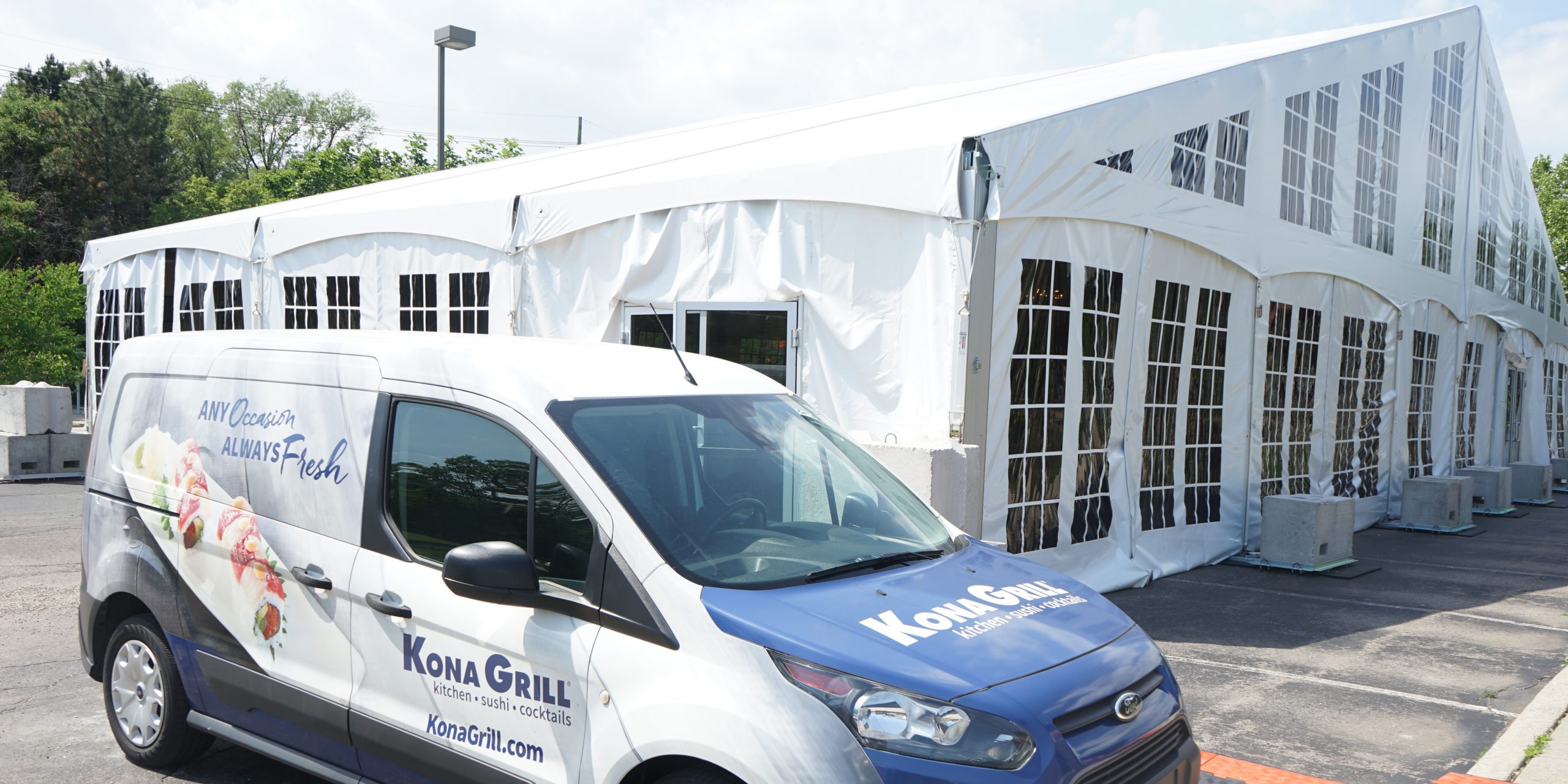 With a variety of different uses, these structures are perfect for the restaurant industry. With luxurious lighting and flooring options available, our structures can be decorated to suit your needs.
These structures can be rapidly deployed to allow for continuous, uninterrupted expansion of your industry, or to help overcome short-term business overflow.
Modular Sizes & Custom Branding
Our semi-permanent fabric structures are the ideal choice for the food-service industry. AST has many custom flooring, lighting, and branding options available.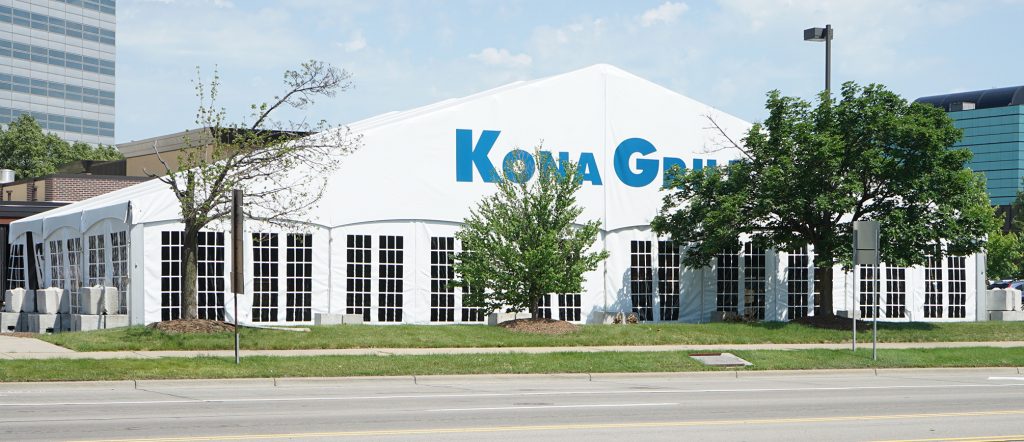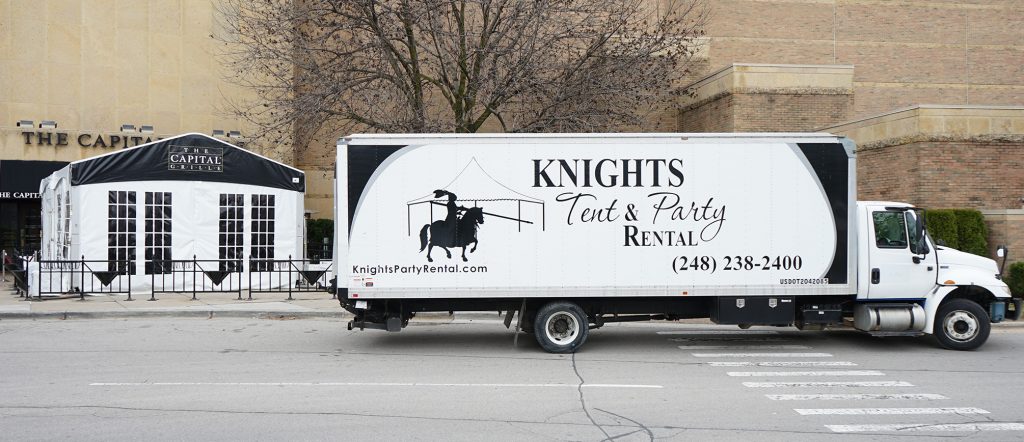 AST offers temperature-controlled fabric structures with optional cathedral arch one-way tinted window walls for privacy & style.
Our modular and customizable structures can be engineered to suit your needs, and custom-branded fabrics allow for brand recognition. 
Or give us a call at 1-800-USA-TENT (1-800-872-8368)