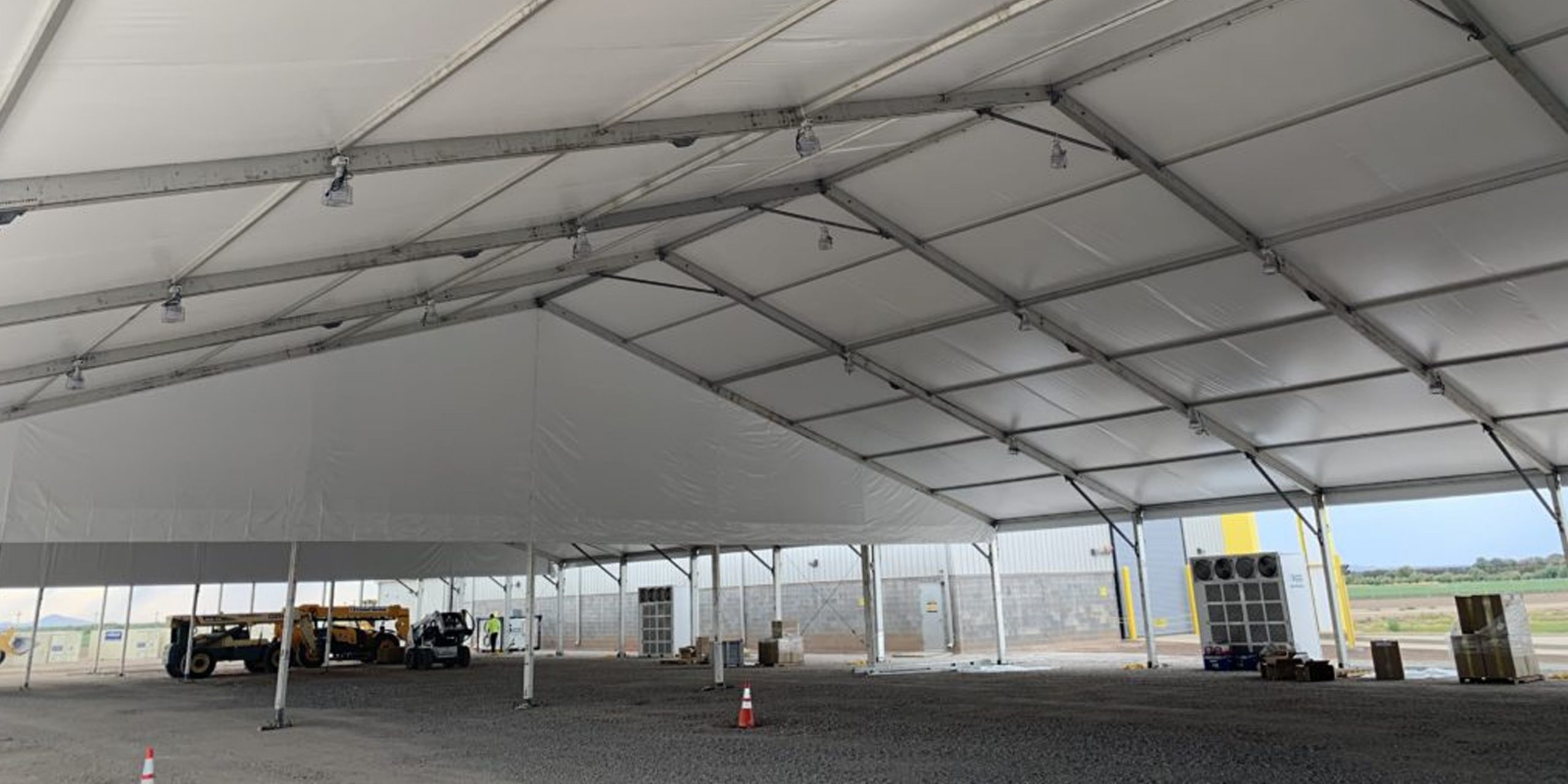 Emergency Response Structures
Rapid-deployable semi-permenant fabric structure tents are ideal for emergency response situations.
Modular Structures for Rapid Deployment
AST semi-permanent fabric structures are extremely durable and can be set up for short-term or long-term scenarios.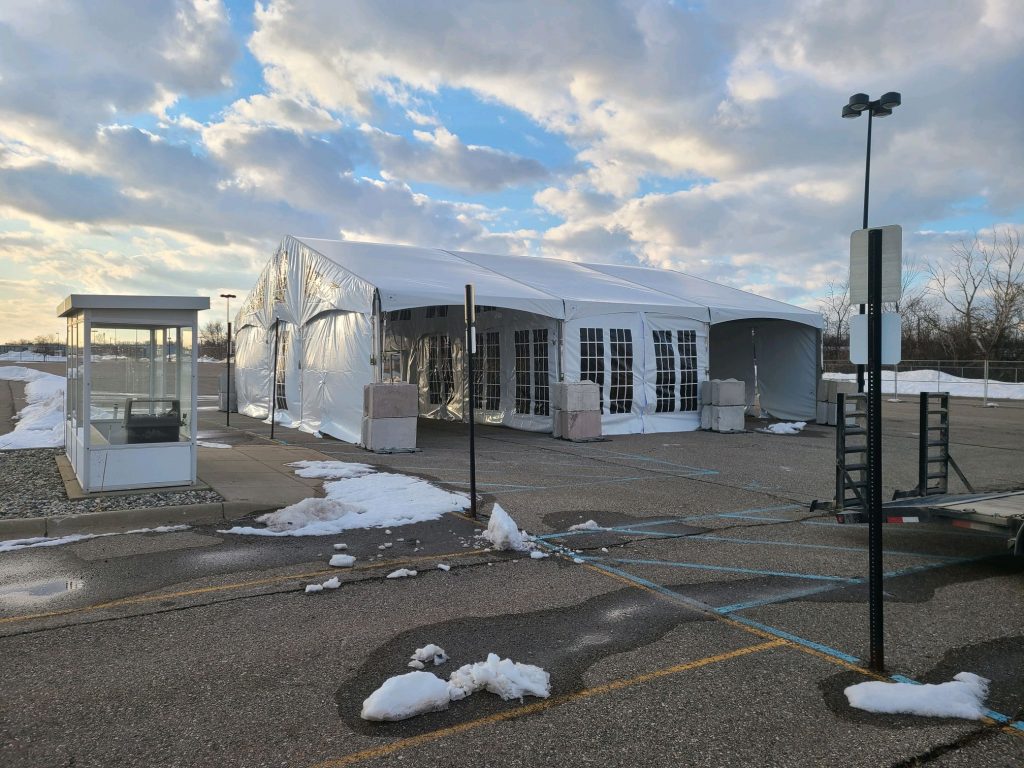 With a variety of different uses, these tents are perfect for outbreak testing or vaccination sites, and climate-controlled medical tents for personnel.
Vaccination & Testing Sites
Our semi-permenant fabric structures can be rapidly deployed to meet the needs of your specific scenario.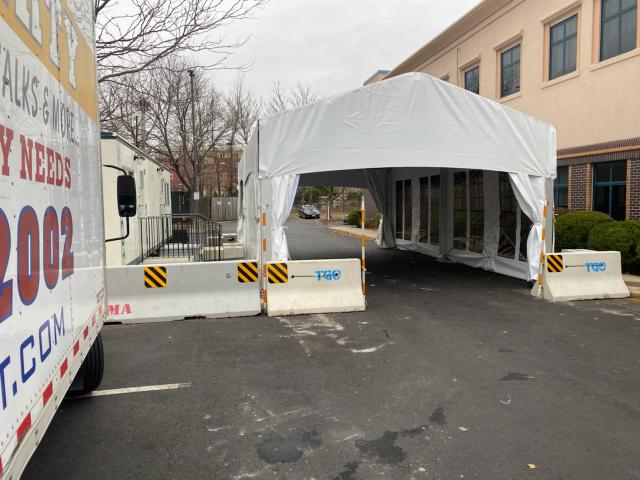 Our structures are modular and customizable and can be engineered to suite your exact needs. Our fabric structures are extremely versitle and can be setup to fulfil a multitude of different circumstances. 
Or give us a call at 1-800-USA-TENT (1-800-872-8368)