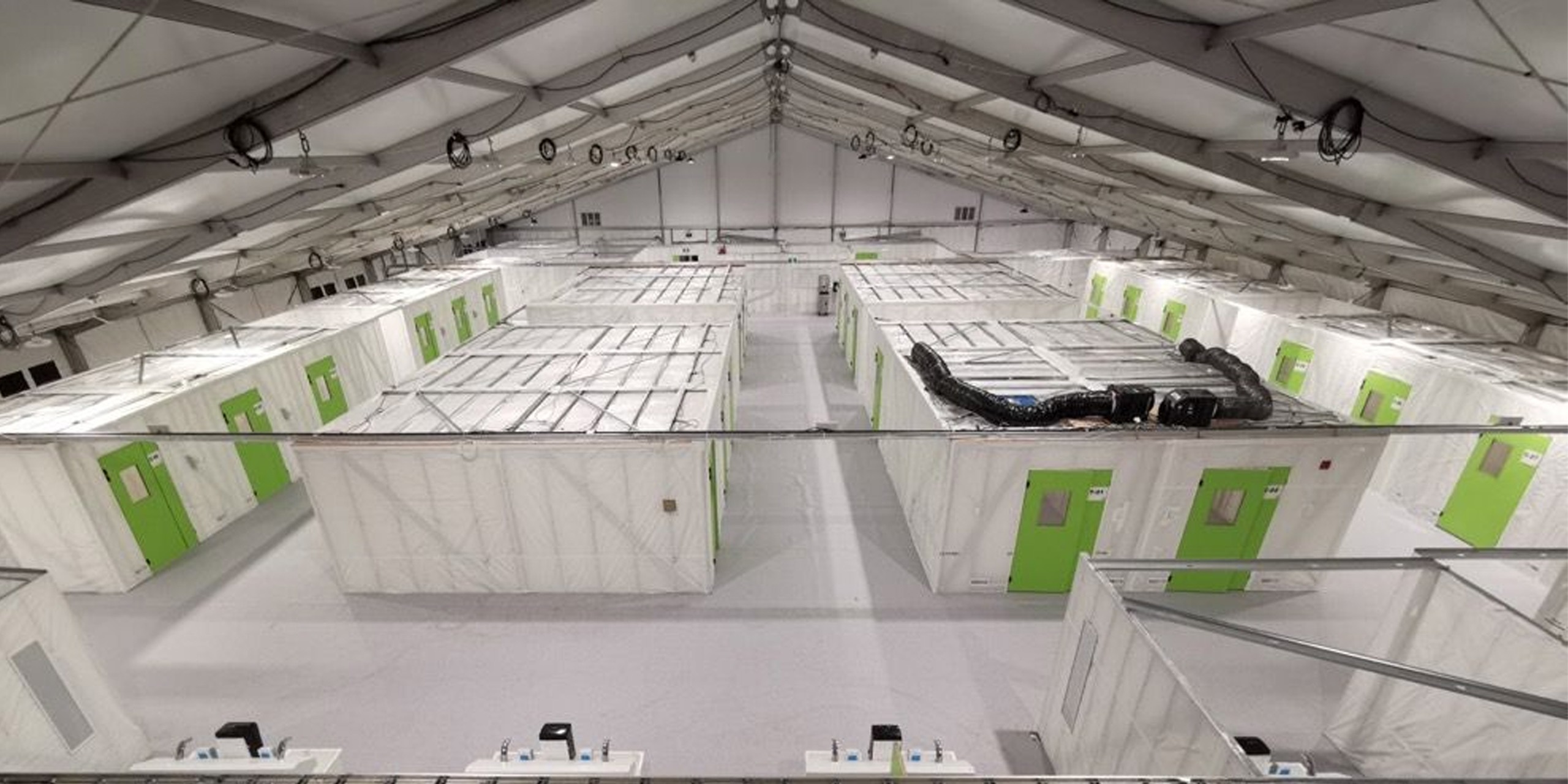 Business Continuity
AST provides rapid-response temporary structures so your organization can continue to function with as little disruption as possible.
Modular Business Structures
Reduce or Eliminate Downtime
AST semi-permanent fabric structures are highly durable and can be set up for short or long-term scenarios.
A shut down business can be very costly. Avoid downtime with a rapid-deploy temporary fabric structure tent. AST is one of the leading providers of structure tents in Northeast USA.
These structures can be rapidly customized, deployed, and removed to allow for a seamless transition and to return back to standard operations.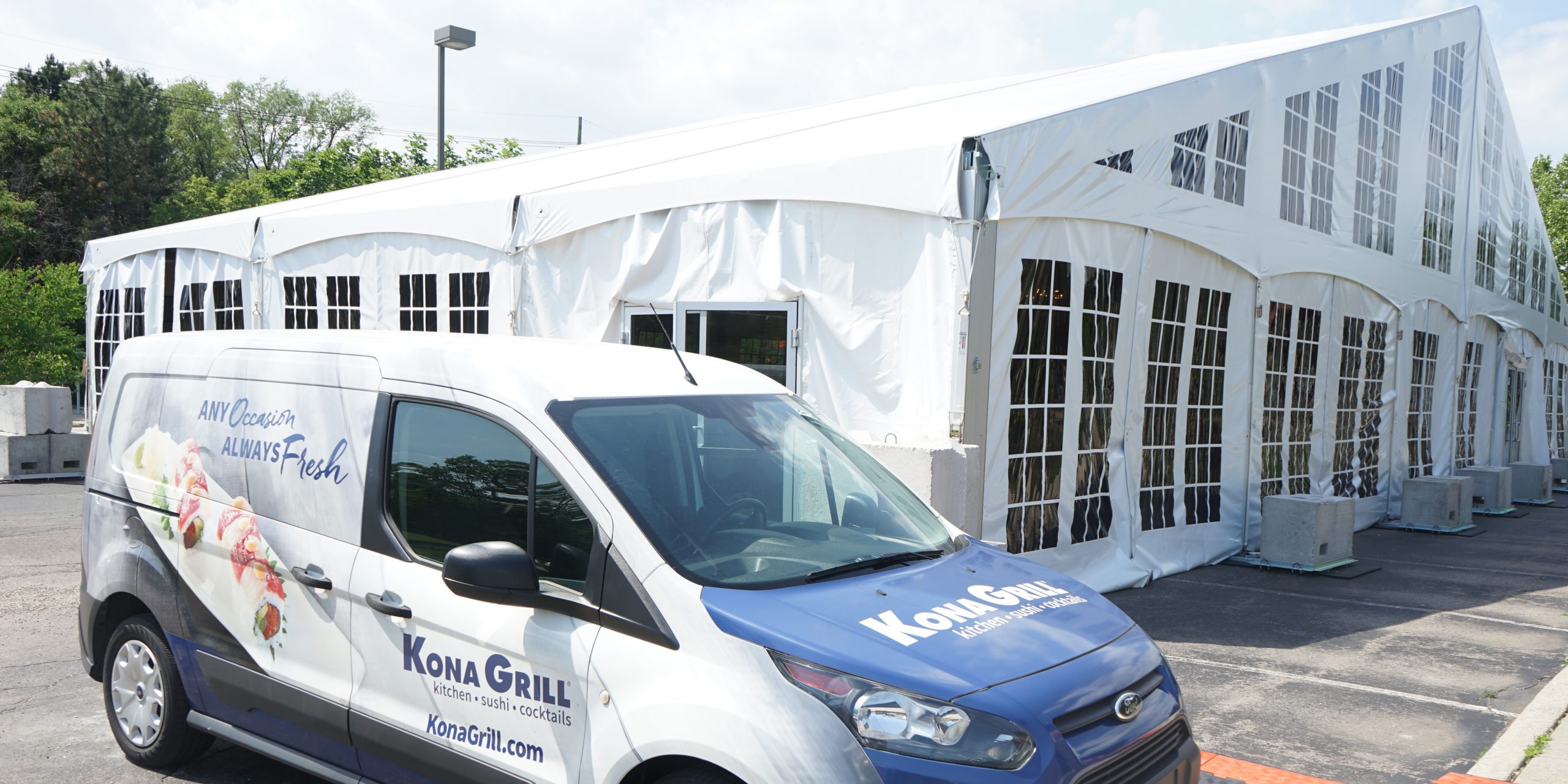 Modular Sizes & Custom Branding
Our semi-permanent fabric structures are the ideal choice for the food-service industry. AST has many custom flooring, lighting, and branding options available. 
We have structures in many different shapes and sizes. Give us a call to find out what options we have available for you. No project is too big or too small.
We have many options for customization including but not limited to lighting, flooring, HVAC, and custom branded fabrics. AST will work with you and your team to create the perfect structure for your business.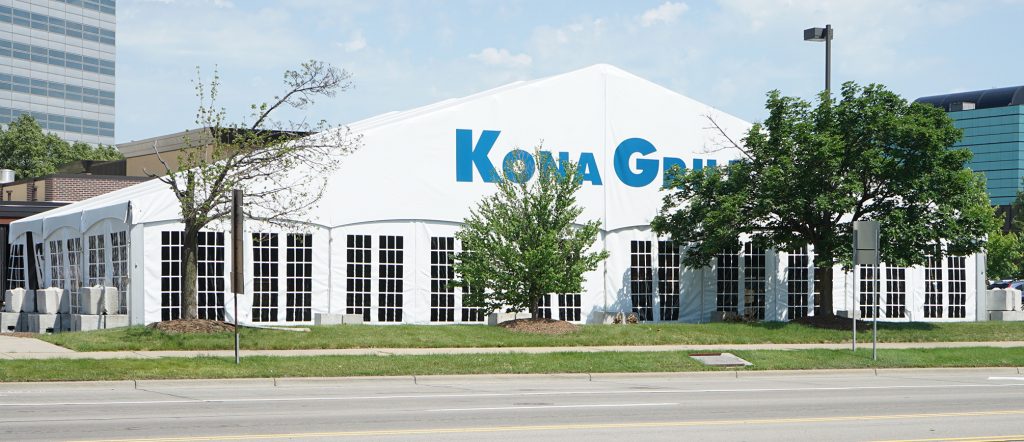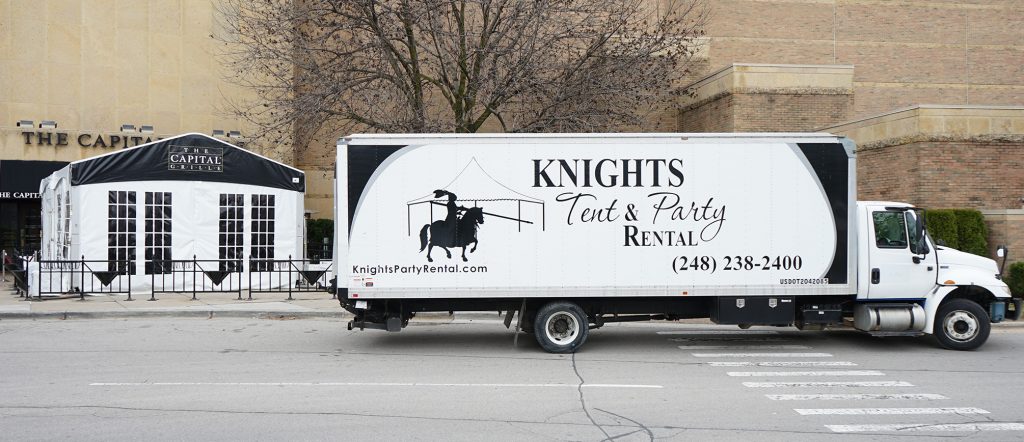 Or give us a call at 1-800-USA-TENT (1-800-872-8368)